SculpSure Demo & Raffle
SPRING INTO SUMMER!
Let Our Expert Team Help You Look Your Best This Summer.
Learn how you can transform your body without surgery or downtime.
Join us on Thursday, April 7th from 6:00 PM to 8:00 PM for a SculpSure demonstration presented by Mary Lee Amerian, MD & George Anterasian, MD.
At our SculpSure Event You Can:
Watch a live SculpSure demonstration
Receive a FREE SculpSure consultation
Access special event pricing
Register to win MLA Skincare products, Botox, and a complementary facial
Enjoy light refreshments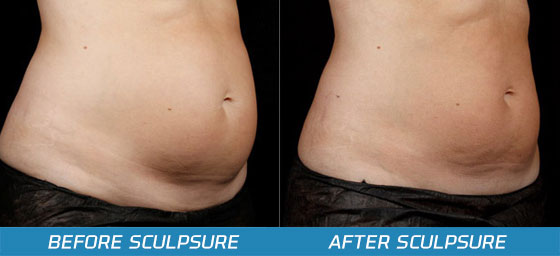 ABOUT SCULPSURE
SculpSure is FDA-approved for the non-invasive reduction of fat in the abdomen, thighs, and love handle areas. SculpSure lipo laser treatment contours the body by safely melting away unwanted fat for good without surgery or downtime. The procedure takes 25 minutes and results in noticeable and natural-looking fat reduction in treated areas.
The SculpSure fat melting laser is positioned on your body and controlled heating is applied. Patients report a pain-free warming sensation during the treatments. Studies show that the treatment removes approximately 20-25% of the patient's unwanted fat in only one session.
Say goodbye to stubborn fat with no surgery and no downtime!
WHEN: Thursday, April 7th 6:00 PM to 8:00 PM
WHERE: The Santa Monica Laser & Skin Care Center | 2336 Santa Monica Blvd, Suite 209 Santa Monica, California 90404
Enjoy special discounts on all of our non-surgical body shaping procedures during this special SculpSure demo event.
+ Special drawings and giveaways!
CALL (310) 829-9396 TO RSVP NOW
*Space is limited. RSVP to reserve your spot today.