How Much Does SculpSure Cost?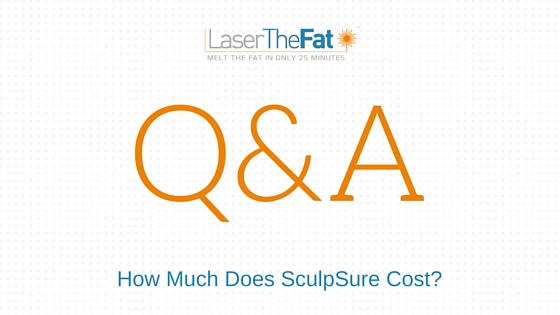 Sculpsure is a recently FDA cleared device for non-invasive body sculpting that can permanently reduce stubborn fat pockets in just 25 minutes per treatment. In one single 25 minute session, the entire abdomen can be treated! To treat an entire abdomen with the Coolsculpting freezing method, it can take up to 4 hours. In addition to the abdomen, Sculpsure is also FDA cleared for use with the love handles (flanks), and off-label it can be used in may other areas! This is a zero downtime procedure, and it is completely non-invasive. You can do this procedure easily on a lunch break. We are lucky to be one of the first centers in Los Angeles to offer this groundbreaking procedure.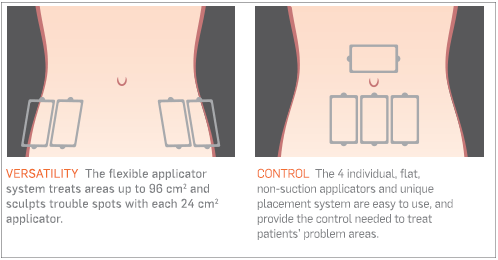 Now to get to what you really want to know! How much does SculpSure cost?
Our competitive pricing for the Sculpsure procedure is $350 per treatment applicator. It typically takes two treatment pads to treat each love handle, and up to 4 to treat the entire abdomen (upper and lower). Up to 4 treatment pads can be performed in one 25 minute session! It generally takes up to 2 months to get your final results since your body needs to clear away the fat cells, and clinical studies showed a 24% improvement in just one treatment – on par with other non-invasive procedures such as Coolsculpting.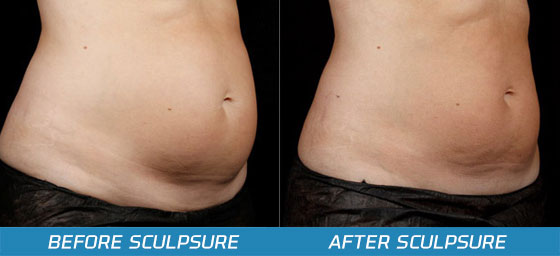 Want to know if SculpSure is right for you? 
Take The Quiz Now