SculpSure vs Coolsculpt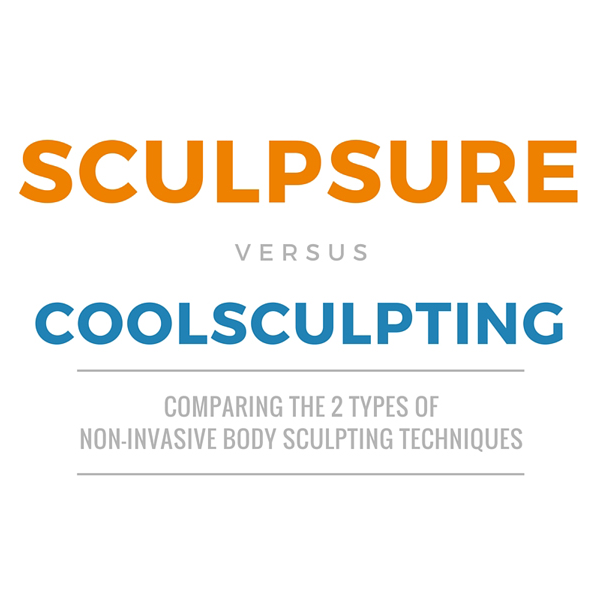 Here's the Skinny
With so many options out there, it can be tough to figure which body contouring procedure may be best for you. In order to point you in the right direction, we are sharing this helpful infographic which showcases the benefits and pitfalls of SculpSure vs Coolsculpt.

Want to see SculpSure in action?
Click here to watch a video of Los Angeles cosmetic dermatologist Dr. George Anterasian showing the patient experience during the SculpSure treatment.
ONCE IT'S GONE, IT'S GONE FOR GOOD
The results from some diets and fat reduction treatments may leave you swinging back and forth between "before" and "after" versions of yourself. But the SculpSure procedure is non-surgical, non-invasive, safe, effective, and best of all, it only requires ONE treatment. Explore our photo gallery of before and after photos here.
Want to know if SculpSure is right for you? 
Take The Quiz Now