E! News Covers SculpSure – The Best Way to Lose Fat Fast In 2016
New year, new you?
That's the most common line this time of year, and now there's a way to help make that happen (when it comes to physical traits, of course).
We all saw the constant mirror selfies of stars like Kourtney Kardashian, Nicki Minaj, Kylie Jenner and more rocking a waist trainer last year, but now there's a new procedure that is supposed to get rid of that stubborn belly fat for good.
(And there are no needles required.)
E! News Covers SculpSure and got an exclusive first look at the non-invasive fat reduction procedure called SculpSure Laser Treatment.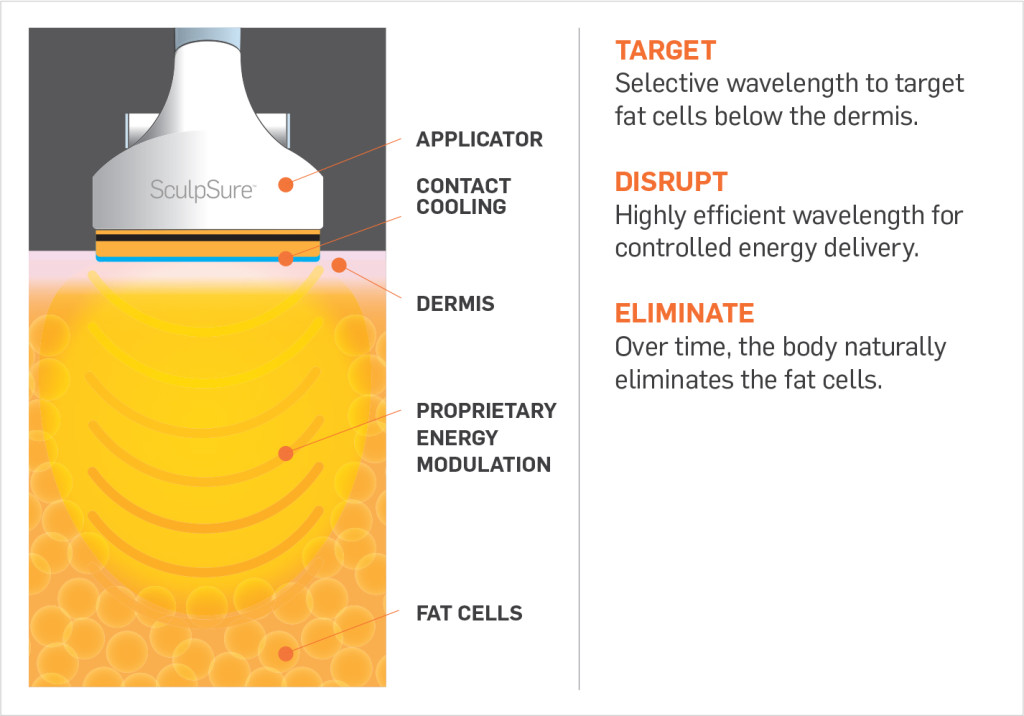 Like we said before, there are no needles. No numbing cream. Just a belt that feels like a "heating pad on your back."
The FDA-approved procedure takes about 25 minutes, and can remove up to 24 percent of fat in the treated area.
What's the price tag, you ask? Anywhere between $1,000 to $1,500.
Watch it all go down in the clip above!
SOURCE: E! News