SculpSure Featured on The Doctors TV Show
The Doctors TV Show Puts SculpSure to the Test
Could there be a way to burn fat without breaking a sweat? Plastic Surgeon Dr. Christina Petti and our test subject Amira join The Doctors to talk about Amira's results after putting the fat-blasting procedure SculpSure to the test. Could it work for you?
Click here to see the original video.
SculpSure was recently FDA approved in 2015 — recently The Doctors TV Show did a story covering this incredible new fat reduction procedure. The feature revealed details about this cutting-edge treatment with legitimate SculpSure before and after photos of patients and a live demonstration of this revolutionary non-invasive body sculpting treatment.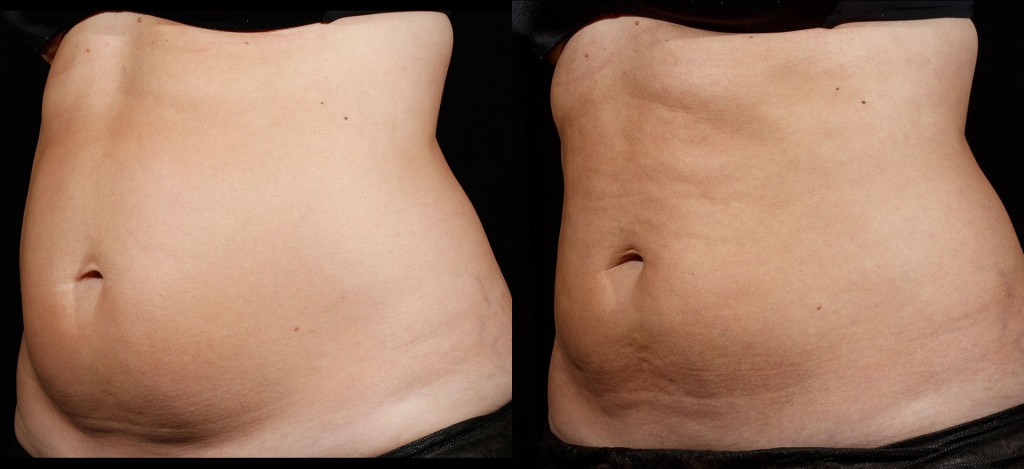 They explored SculpSure before and after photos from three patients and shared them with the audience.
When it comes to downtime, SculpSure truly can be performed in a single 25-minute session and patients can get back to their normal activities immediately after the procedure. Just imagine taking your normal lunch break and jumpstarting your body contouring in those areas that bother you, such as "thunder thighs," "bat wings," back fat, belly fat and more.

Do you have stubborn belly fat or love handles you just can't get rid of? SculpSure's unique technology melts and helps you lose unwanted fat without surgery or downtime. This FDA-cleared procedure is safe and effective and is a non-surgical alternative to liposuction.
– OR –
FILL OUT THE FORM BELOW